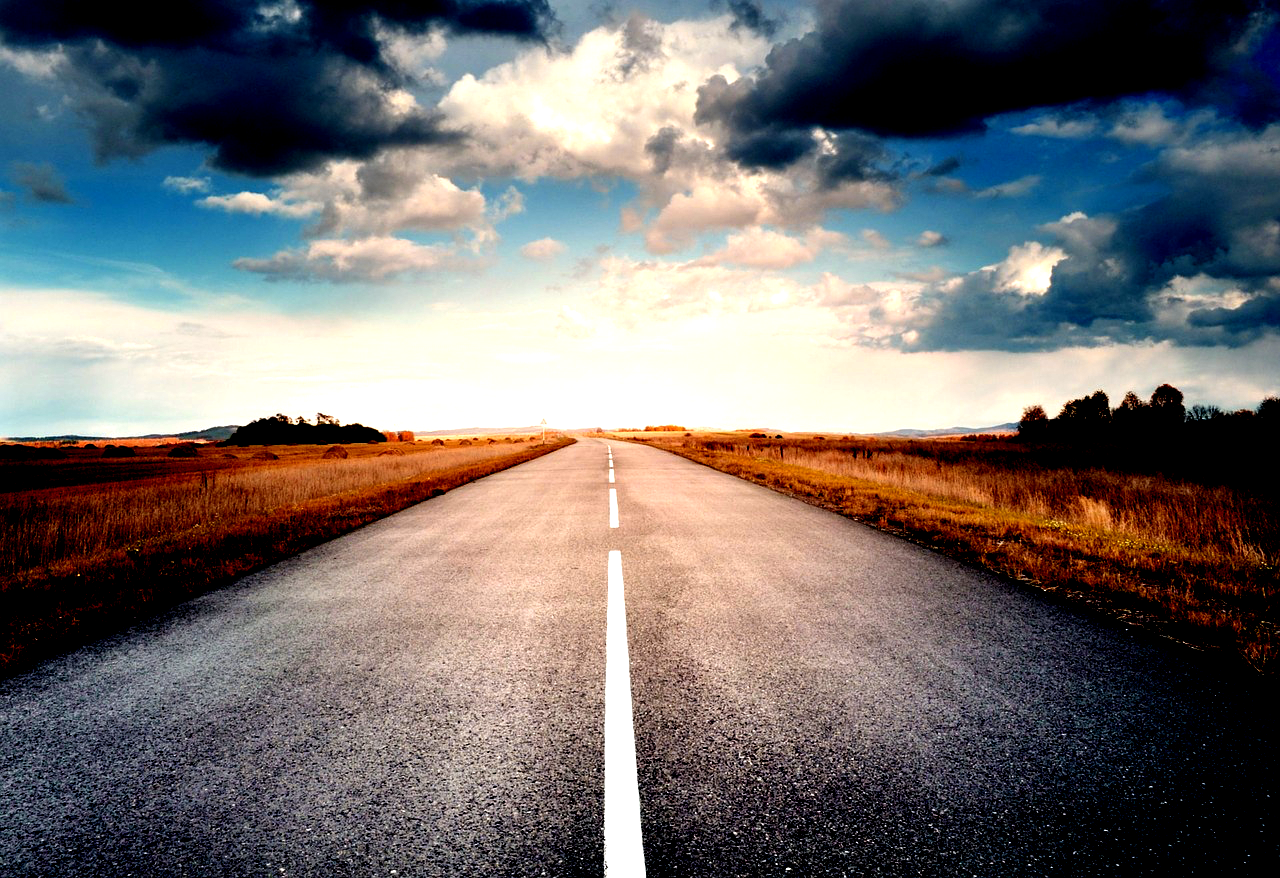 It's a journey from idea to app
We solve tough problems.
HOW CAN WE HELP YOU?
About Us
We are a software development consulting firm that helps our clients bring their digital products to life. The journey from idea-to-app is more involved than solving the technical challenges. Questions such as these become front-of-mind only after they've become pain points:
What's our product vision, and what's the plan for achieving it? How do we balance the needs for quick time-to-market, high quality, and scalability? How will we scale out our development program beyond the initial MVP? What happens once we go live!? How do the technology decisions we make now impact our cost and ability to scale our teams in the future? How will we onboard engineers after the initial phase of development ends?
What makes Line unique is that we bring to the table deep and broad experience in all practice areas of Software Development. We take a holistic approach so that our solutions are not only beautifully designed and engineered, but sustainable and maintainable into the future.
Our Team
The only way we can achieve this, is by depending on great people. There is no limit to what small dedicated teams of highly-skilled and experienced people that are fully focused and energized to partner with you can accomplish. Our engineers have a love of tough problems, and never stop learning new ways to perfect their craft. We are a collective of software engineers and architects, visual designers, user experience architects, data scientists, DevOps engineers, engagement leaders, and consultants.
why line
We know that our clients have many options when it comes to selecting a software development partner. Line brings to the table vast experience implementing major projects and programs for Fortune 500 companies, but what really sets us apart is the focus and dedication we demonstrate towards achieving your goals. Our customers are not account numbers. Our people are not "resources". Your idea is always treated with the respect and urgency it deserves. We will never take chances with your project. You are entrusting your project to a highly-skilled and experienced team that is committed to solving your business problem.
1. Discovery
Our teams come together around the table. We have open and honest conversations about your project. Assumptions are challenged. Hard questions are asked. We spend time understanding, enumerating project goals, sketching concepts and negotiating features. Ultimately, we want to understand both the current state and target state, and draw a road map to get us from here to there.
 
2. Design
With the roadmap in-hand, we figure out how to break up our work into iterations. During the design period, we look at a single iteration, and conduct as much upfront systems, software, and experience design as needed to get us to development as quickly as possible.
 
3. Application Development
This is where the rubber hits the road. Line uses a highly-iterative Agile software development approach based on the Scrum methodology. Our small teams allow us to get to work quickly and consistently demonstrate progress to stakeholders.
 
4. Empowerment
We believe that software is not done after go-live and our clients must possess the capability to develop and maintain software on their own. Our empowerment services are designed to enable your team to do it on their own. Why buy just the app, when you can buy the entire shop!
 
5. Consulting
Put our engineering and operations experience to work for your organization. We offer programs, like Line Revolution, which is a three-phased DevOps consulting offering that empowers you to instill a DevOps culture within your teams and achieve continuous delivery goodness once and for all! Or simply hire one of our experts to help your team achieve your unique goals, whatever they might be..
Daniel Cohen, Founder
Daniel is a hands-on technology leader and seasoned engineer with more than twenty years of experience designing, developing, and launching innovative web and mobile products for major US brands. Previously, he was Vice President of Engineering for Mobiquity, a professional services firm that builds mobile and web applications for enterprise-scale companies. At Mobiquity, Daniel led engineering teams to launch products for companies like Panera Bread, The Weather Channel, Weight Watchers, iRobot, and several others. In order to support Mobiquity's rapid growth, Daniel grew Mobiquity's engineering organization from just 25 engineers to over 250 globally. He created an innovative hiring and training program called Onramp which trained over 100 engineers. He is passionate about building and cultivating great teams.
Contact
Let's get a coffee. We'd love to talk about your project.
244 Weybosset St, Providence, RI 02903
+1 (844) 526-5600
Hire Us!
Please tell us a little bit about your project. We will schedule a time to discuss your project and next steps. We look forward to working with you!
Please complete the form below